Interactive Display Market to Surpass $16.4 Billion by 2024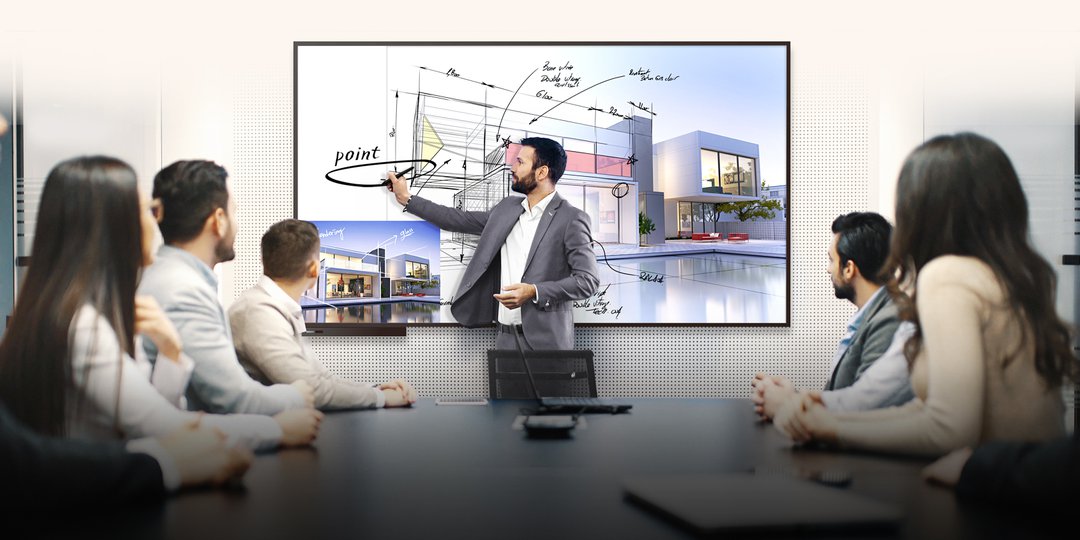 The utilization of flexible light emitting diode (LED) displays is rising due to their advantages over the interactive liquid-crystal-display (LCD) technology.
An interactive display is an electronic display which enables the users to control screen data through digital touchscreen interactions using their fingertips or stylus pens.
The demand for flexible LED displays is growing because they have lower thickness levels as compared to LCDs and provide better aesthetic appeal to the viewer. Due to these factors, companies are increasingly producing flexible LED displays for commercial use in order to cater to the requirement from different industries.
Different panel sizes of interactive displays are 17–32 inches, 33–65 inches, and >65 inches. Out of these, the largest demand during 2014–2018 was created for 33–65 inches display, which are further expected to be the most in demand during the forecast period. The fastest growth in demand is projected to be registered by >65 inches display in the coming years.
As per a report by P&S Intelligence, the global
growth of
interactive display market
reached a value of $9.2 billion in 2018 and is predicted to surpass $16.4 billion by 2024, registering a 10.4% CAGR during the forecast period (2019–2024).
Different interactive display product types are interactive monitor, interactive kiosk, interactive table, interactive whiteboard, interactive flat panel, and interactive video wall. Out of these, the interactive kiosks were the most in demand during 2014–2018 and the situation is projected to remain the same in the coming years as well.
Comments
comments